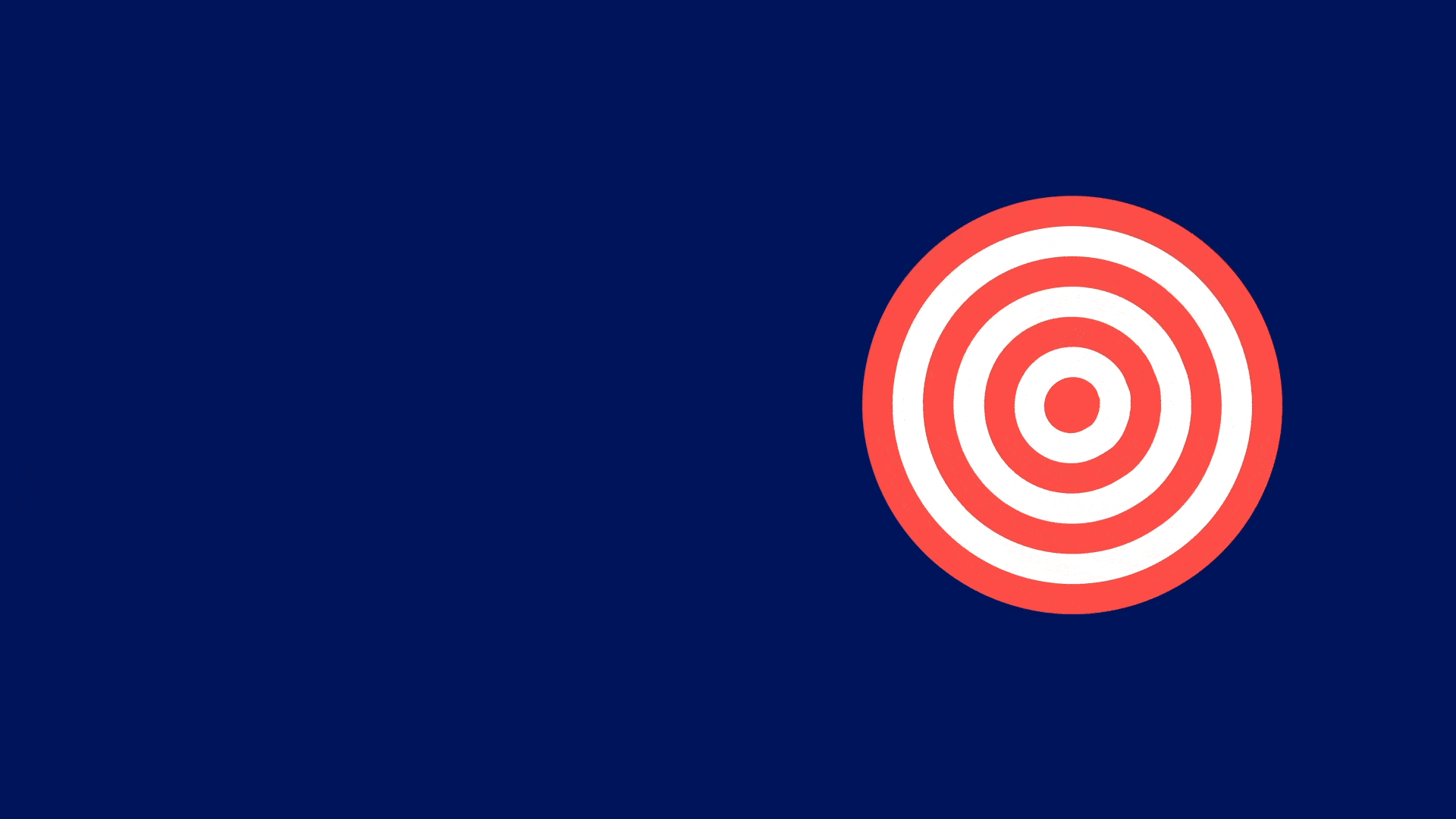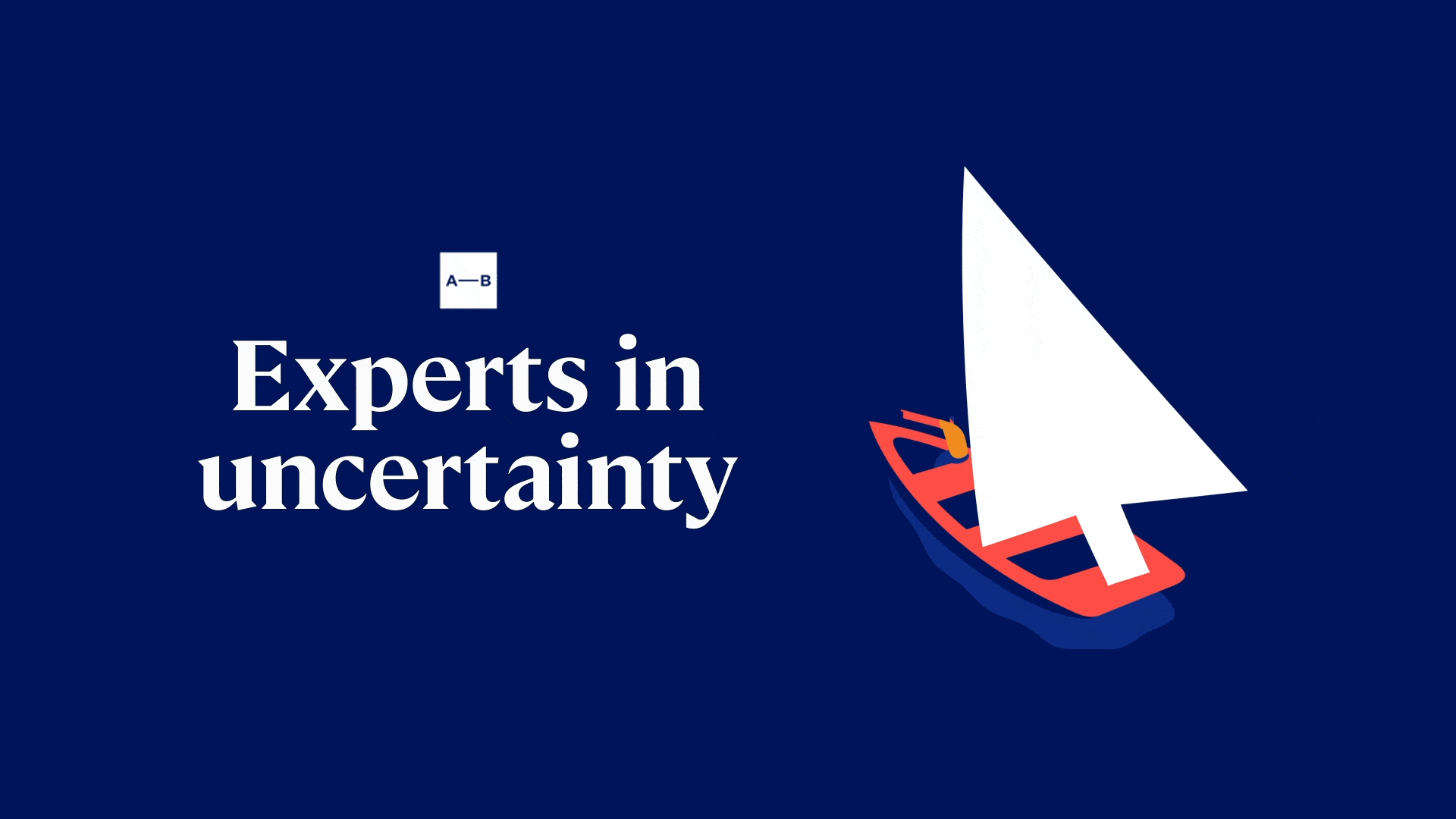 Arca Blanca are an independent group of expert management consultants and data scientists. This integrated approach to consultancy is not unique so we helped identify a more powerful value proposition. We encouraged Arca Blanca to present themselves as "Creative problem solvers", harnessing the power of creativity to enable businesses to embrace uncertainty, evolve and prosper.
Arca Blanca already had a name, but we extended this into an A–B shorthand marque – perfectly reflecting their nimble, pragmatic approach to delivering results at speed.
To stand out from a sea of tired corporate visual cliches, we took inspiration from the technology sector and respected publications like The Economist – using illustration to communicate complex, abstract themes quickly and memorably.
Similarly, tone of voice and messaging avoids waffle and jargon, following a "Bottom Line Up Front" formula.
Dynamic, yet approachable team photography and a series of talking heads films appearing on the website bring potential clients closer to the teams point of view in a captivating way.